About TRIPODS
In 2019, the University of Texas at Austin established a new institute on the foundations of data science with funding from the NSF TRIPODS program. The institute will coordinate foundational research in AI and data science across several university departments, launch a large-scale workshop and signature seminar series, and provide seed funding for a number of graduate and post-doctoral fellowships in artificial intelligence and machine learning.
TRIPODS unites researchers in computer science, electrical engineering, mathematics and statistics towards advancing our understanding of foundational issues in data science and machine learning. The institute will build a next-generation suite of mathematical tools for analyzing core algorithms, models, and applications.
Research activities center around three main research thrusts, all of which were developed to maximize impact and foster collaboration across campus. The institute serves as a center of gravity for theoretical aspects of data science on campus and will develop online curriculum for foundational coursework in machine learning.
Research Thrusts
Algorithmic Theory of Machine Learning
Learning Neural Networks
Hyperparameter Optimization
Deep Confidence Intervals
Making Machine Learning Robust
Robust Regression
Deep Generative Models
Adversarial Examples
Graph-Based Applications
Subgraph Counting
Graph Stats for Biological Networks
Map Synchronization
Team Members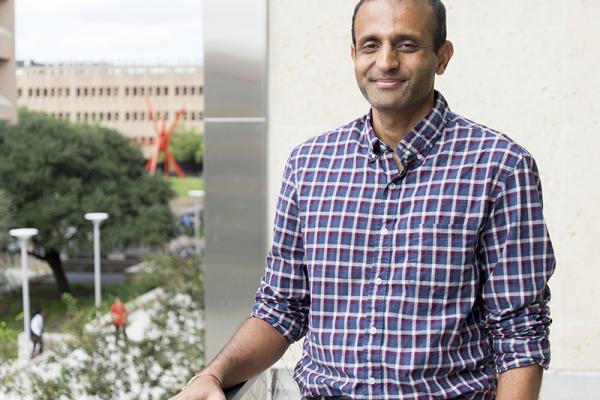 Principal Investigator & Associate Professor
Electrical & Computer Engineering